Owned and run by sisters, Davina and Martine, strong family values are at the heart of this salon.
Professionally trained at Vidal Sassoon in 2002 and 2008 respectively, their natural flair and creative talent shone through with both winning the coveted 'Student of the Year' award during their time at the academy in London. Since then, they have made it through to the semi and regional finals for the L'Oreal Colour Trophy multiple times.
It's a little known fact that their grandfather, Monsieur Margot, was a bit of a pioneer for ladies hairdressing in Guernsey. He opened one of the island's first salons and was a member of the interational hairdressing organisation, Intercoiffeur. It's their strong family history in hairdressing and Swiss-French roots, which provided inspiration for the salon's name and ethos. 
Beau & Lacquer opened in 2016 with a modest hairdressing team of three and is now a bustling salon with an additional five staff and a thriving beauty therapy suite. We are proud to be an approved L'Oreal salon and are dedicated to supporting the growth and development of our award winning team. 
The Hairdressing Team
Martine Cunningham
Co-Owner & Director
A born and bred Guernsey girl, I studied Psychology at the University of Sussex before returning to the island and joining the States of Guernsey Graduate Scheme. Realising that wasn't quite the right fit for me, I decided to explore my creative side and following in my family's footsteps signed up for the intensive training course at Vidal Sassoon in London. It's here, where I found my passion. 
After working alongside my sister, Davina, at Envy for 8 years we are now in business together, which has always been a long term dream of ours. Outside of the salon I enjoy being outdoors and spending time with my husband and children.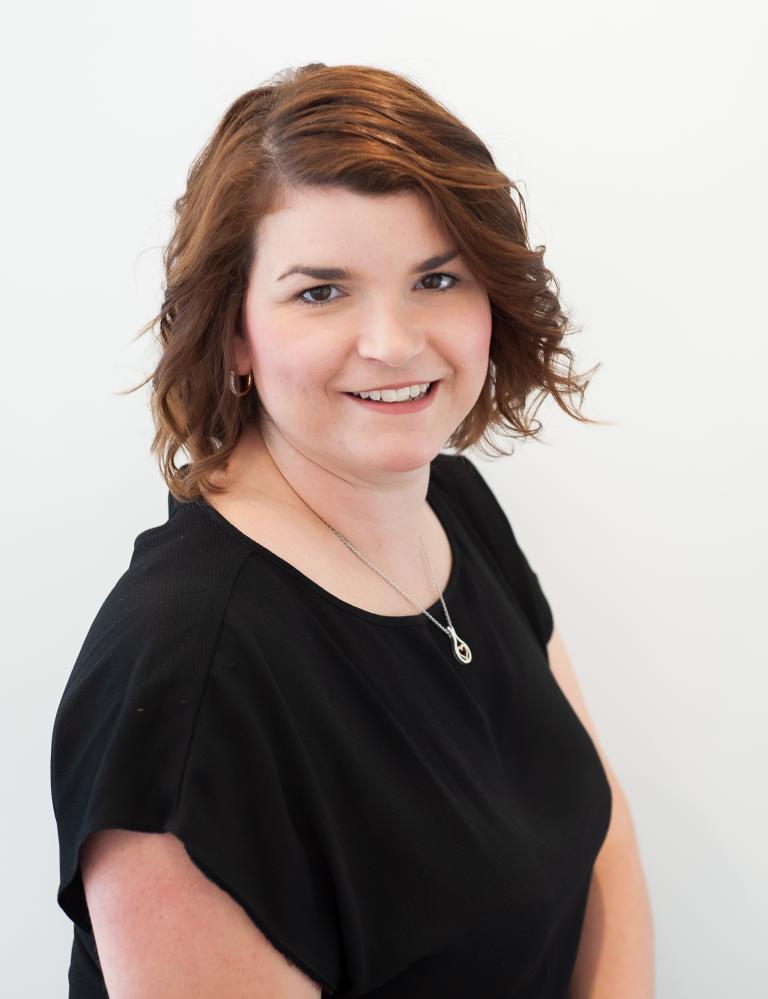 Davina Bird
Co-Owner & Director
During my three years of travel through South East Asia, New Zealand, Fiji and Australia, I found myself working as a salon receptionist at a successful salon belonging to my aunt, Renée Coppin, in Sydney. It was after this experience I decided on becoming a hairdresser and headed straight to London's Vidal Sassoon Academy. After 10 months of intense training I returned to Guernsey to work for Activhair.
Following some additional travel and work experience with Andre Quintal hairdressing, I set-up my own business - Envy Hair Studio. After 9 years, and two gorgeous kiddie-winks later, I am now in partnership with my sister, running our very own salon: Beau and Lacquer.
Chan Inder
Senior Stylist
I started my career as an apprentice at Envy, supporting other stylists with the day-to-day running of the salon whilst studying at the Guernsey College of Further Education where I gained City and Guilds' Level 3 and 3 Diplomas in hairdressing. Since qualifying, I have also undertaken L'Oreal's Colour Keys course. I'd consider myself to be a creative individual with a good eye for fashion, styling and colour.
Over the past 7 years, I've come to realise what I love the most about this job is getting to know my clients, understanding their personality and lifestyle to help build their best look. Outside of the salon I am a dedicated mum of two, who are full of character and bring so much love to my life.
Cath Cameron
Stylist
I have both an NVQ level 2 and NVQ level 3 in hairdressing, which I studied for at the Guernsey College of Further Education. I wasn't really sure what I wanted to do when I left school until I was offered an apprenticeship and I've now been working in the hairdressing industry for 10 years! I love uplifting a client by helping them achieve their desired colour or hairstyle. Colouring and toning are my specialities - giving hair a personalised finished.
Outside of work family is really special to me and in my spare time I love giving my house a good blitz! (I honestly do.) I'm always watching Instagram videos of colouring tips and tricks and hair up-do tutorials. I also like taking a break from time to time next door in our beauty suite.
Kelsey Jackson
Junior Stylist
I am currently studying for the NVQ level 3 hairdressing course at the College of Further Education. I've always had an interest in hairdressing and used to do my friends hair when I was younger. The best part of my job is working with people and helping them feel good about themselves. I also love the atmosphere of the salon, I like the social side of it and getting to know clients. I am developing my work with colour, including root tints, all over colours, highlights and balayage, alongside basic cuts, whilst I'm still training.
When I'm not at work I'm always with my friends or family. I like to go out and about and socialise, mostly to the beach and out on walks, to have a good catch-up.